WhatsApp Group
Join Now

WhatsApp Channel
Follow Now

Telegram Group
Join Now
Bikaner Electricity Recruitment 2023 | Diploma Jobs | Jobs In Bikaner Electricity
Bikaner Electricity Recruitment 2023: नमस्कार दोस्तों अगर आप भी रोजगार की तलाश कर रहे है और डिप्लोमा पास है, और बिजली सप्लाई डिपार्टमेंट मे जॉब करना चाहते है तो आज हम आपको एक कॅम्पस की जानकारी देने वाले है, जिसमे बीकानेर इलेक्ट्रिसिटी सप्लाई लिमिटेड डिप्लोमा पास छात्रों का चयन करने हेतु आ रही है । आपको बता दे की यह कॅम्पस गोवर्मेंट पोंलीटेक्निक कॉलेज बीकानेर मे होने वाला है । इस कॅम्पस मे सभी योग्य उम्मीदवार आवेदन कर सकते है, तथा इस कॅम्पस से जुड़ी सम्पूर्ण जानकारी आपको नीचे दी गयी है । आवेदन करने का लिंक नीचे दिया गया है ।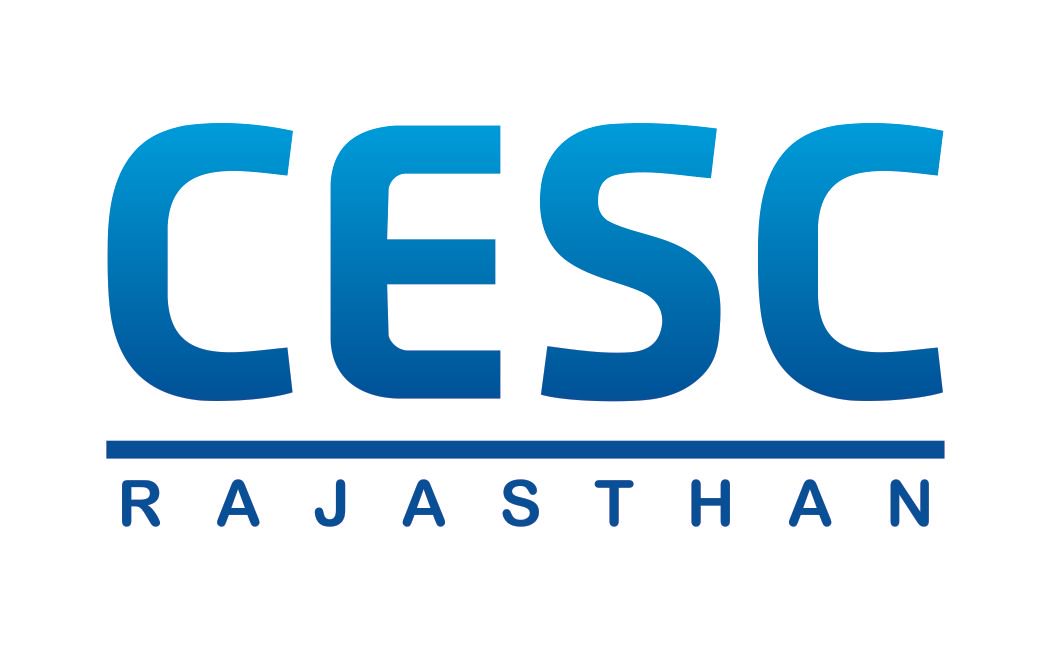 Basic Details Of Bikaner Electricity Recruitment 2023
Campus Organization: GPC Bikaner
Company Name: Bikaner Electricity Supply Limited.
Position: Diploma Engineer Trainee (DET)
Employment Type: Permanent
Job Location: Bikaner
Stipend: 16000/- Pm
Other Benefit :
– Group Medical Insurance Scheme – as per company policy upto Rs 10 Lakhs
– Accidental Insurance
– On official outstation visits, company will reimburse / arrange expenses for travel, lodging and food.
Eligibility Criteria For Bikaner Electricity Recruitment 2023
Age Limit: 18 To 25 Year's
Qualification: 10th + Diploma Pass
Diploma Branch: Electrical
Pass Out Year: 2022 & Pursing final year
Eligibility Institute: All Govt. Polytechnic College of Rajasthan.
Required Document: Aadhar Card, Pan Card, Bio Data, 10th Mark Sheet, Diploma Pass Certificate, Passport Size 5 Color Photo, All Document are Original and xerox.
Selection Process Of Bikaner Electricity Supply Jobs
PPT & Test
Personal Interview Of Shortlist Candidate
Note :
1. यह भर्ती सिर्फ डिप्लोमा (Diploma) में 5th सेमेस्टर में पढ़ रहे या डिप्लोमा पास-आउट स्टूडेंट्स के लिए ही है ।
2. आईटीआई (ITI) या B.Tech. वाले स्टूडेंट्स इस फॉर्म को नही भरें ।
3. कैंपस के वक्त कोई भी बेक पेपर नही होना चाहिए ।  सभी बेक पेपर पास हो जाने चाहिए ।
4. फॉर्म भरने के लिए सबसे पहले अपने स्वयं के GMAIL ईमेल अकाउंट से LOGIN करें ।
5. फॉर्म हमेशा डेस्कटॉप कंप्यूटर या लैपटॉप से ही भरें ।
7. सभी स्टूडेंट्स बीकानेर में 2 दिनों तक रुकने का प्रोग्राम बनाकर ही आएं ।
Bikaner Electricity Jobs Campus Details
Campus Venue: Govt. Polytechnic College (GPC) Bikaner, Rajasthan
Interview & Test Date: 21 & 22 March 2023
Time: 09:00 Am
More Details: Click Here
Registration link: Click Here

WhatsApp Group
Join Now

WhatsApp Channel
Follow Now

Telegram Group
Join Now